National School Choice Week - January 20-26, 2019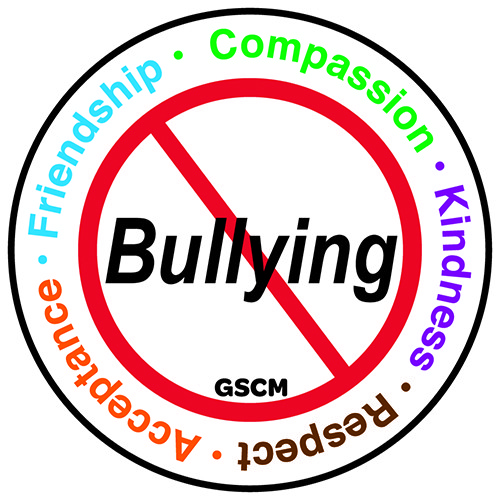 Academic High School is a proud participant in the National School Choice Week 2019.
Our topic this year is called "Be a Hero- Stomp Out Bullying!". The curriculum will be incorporated into our 2 electives, Communications and Theatre. Our project will be featured in the National School Choice Week Spotlight Newsletter, a national publication, and will receive recognition in the local media. We are very excited to share the details of our project with our stakeholders. We urge you to support our students in their efforts and creativity!
Mr. Adam will facilitate the national program, "Stomp Out Bullying- Change the Culture" using various media. The students will have an opportunity to express their feelings and share their experiences with an emphasis on providing solutions. We will be presenting an original play- written by our students! - "Milo vs. the World-A Story About Bullying" on Thursday, January 31, 2019 at 2 PM. Mr. Ed is directing the play.
We cordially invite all families and friends to join us for our journey into this most important topic. Refreshments will be served.
See you there!!