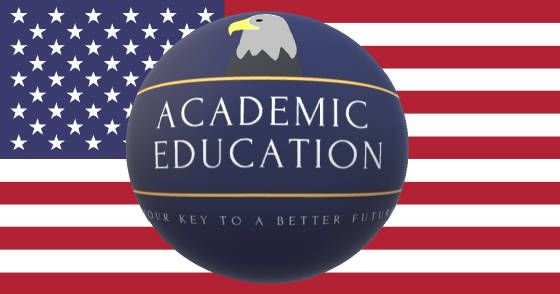 Serving Students From All Over The Globe Since 2001
WE SUPPORT PARENTAL CHOICE IN EDUCATION!
Come in or call today!
Florida Tax Credit Scholarships are available now.
Florida Virtual School (FLVS) is optional for students who wish to complete additional credits or need to complete remedial courses or even graduate early!
ACADEMIC HIGH SCHOOL PROMOTES A STUDENT'S SELF-ESTEEM & GUIDES THEM TOWARDS A SUCCESSFUL FUTURE!
Choose The Program That Works Best For You:
We are located on the south side of the
Bank of America Building
23123 State Road 7 - Suite 107
Boca Raton, FL 33428
Write A Review About Your Experience With Us On Yelp

Click "View Map" Below To See Our Location In West Boca Raton