Hours are Monday through Friday. 1 PM to 5 PM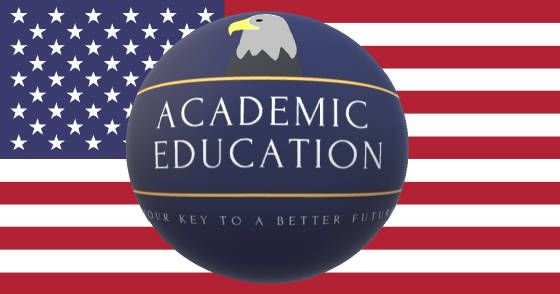 Call 1st for an Appointment!
561-305-7857
Boca Commerce Center

7777 Glades Road, Suite 100
Boca Raton, Florida 33434
Serving Students From All Over The Globe Since 2001
Come in or call today!
Make up your missed high school credits
We HELP YOU TO EARN A REGULAR HIGH SCHOOL DIPLOMA.
ACADEMIC HIGH SCHOOL PROMOTES A STUDENT'S SELF-ESTEEM & GUIDES THEM TOWARDS A SUCCESSFUL FUTURE!
Earn Your High School Diploma From Home (16 yrs to 100 years old)
Come and visit our new location.