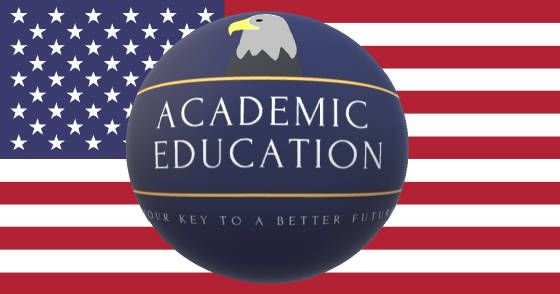 We have moved to our new location.
Call 1st for an Appointment!
561-305-7857
7777 Glades Road, Suite 100
Boca Raton, Florida 33434
Serving Students From All Over The Globe Since 2001
Come in or call today!
ACADEMIC HIGH SCHOOL PROMOTES A STUDENT'S SELF-ESTEEM & GUIDES THEM TOWARDS A SUCCESSFUL FUTURE!
Choose The Program That Works Best For You:
Earn Your High School Diploma From Home (18 yrs to 100 years old)
Come and visit our new location.